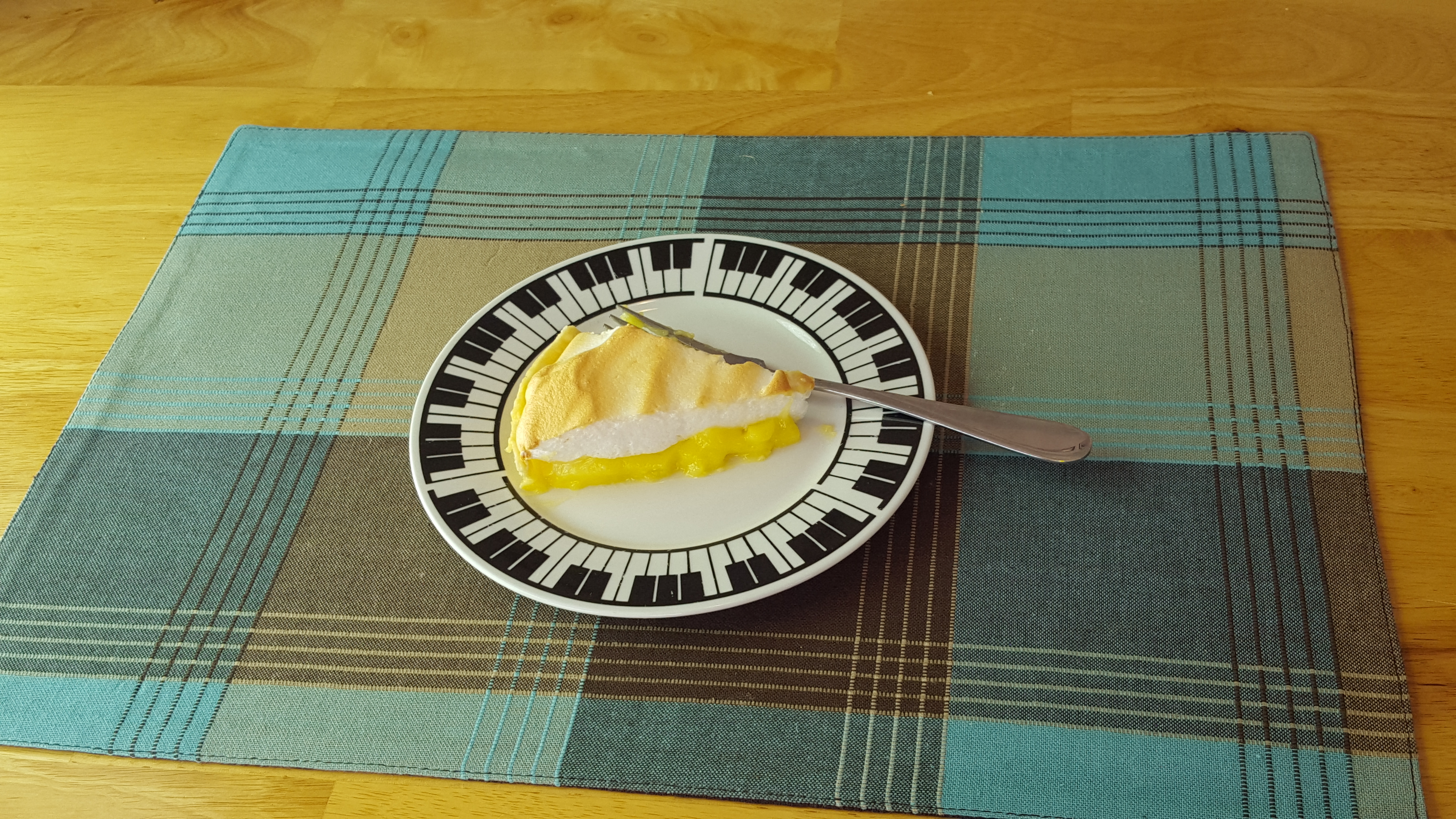 Few desserts are quite as pretty as a creamy meringue pie. But making a successful meringue does take a little time and skill. But the results are worth it. I have tried making meringue a few different ways but this is probably the easiest. This lemon meringue pie is simple because I just used a cooked lemon pudding mix for the filling but you could make that from scratch as well. But for the meringue, I have learned there are a few tricks:
Egg whites must be beaten long enough but not too long.
Adding sugar gradually is best
Cream of tartar helps but not always necessary
The vanilla was just for flavor. Very tasty!
End product should be a white foam with stiff peaks and still a little shiny. If it becomes dull looking, you may have overmixed.
You can use the same meringue technique to top any pie filling of your choice. It also goes great with coconut, chocolate or butterscotch pie. This video was done by special request so thanks for the encouragement. Check out my video below with full details and add a light fluffy meringue to your favorite pie. Enjoy!
Nutrition Info: Serving size (1/8 pie) Meringue only
30 calories, 6 grams carbohydrates, 1.4 grams protein, 21 mg sodium, 36 mg potassium